"Inglewood and Beltline pools in Calgary to shut down January 1, 2020.
The City of Calgary has issued public notices about the slated closure of community pools in Inglewood and the Beltline at the end of this year.
According to statements posted on the websites of the Beltline Aquatic & Fitness Centre and the Inglewood Aquatic Centre, both facilities are scheduled to close Jan. 1, 2020."
Sign up to show your support
Join 1000's of concerned Calgarians in signing the petition to keep these integral facilities afloat!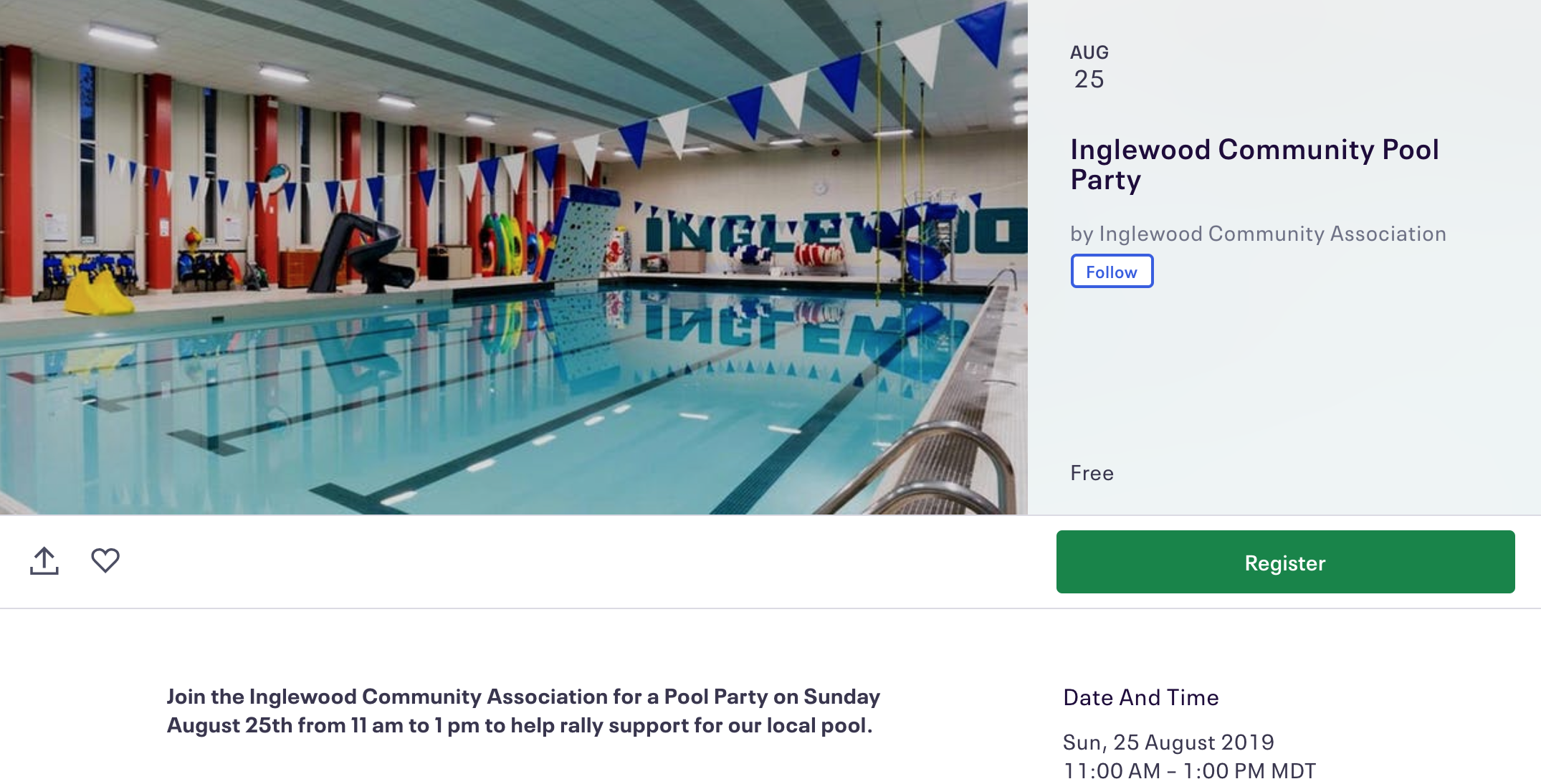 Sunday, August 25, 11am-1pm, Inglewood Pool.
Entry is free but we need your RSVP.
Print it, hang it, and let Calgarians know that their favourite inner-city public pools are facing closure at the end of the year.
Now is the time to rally together and show City Council how important these recreational facilities are to us all – today and in future. We need your help in spreading the word!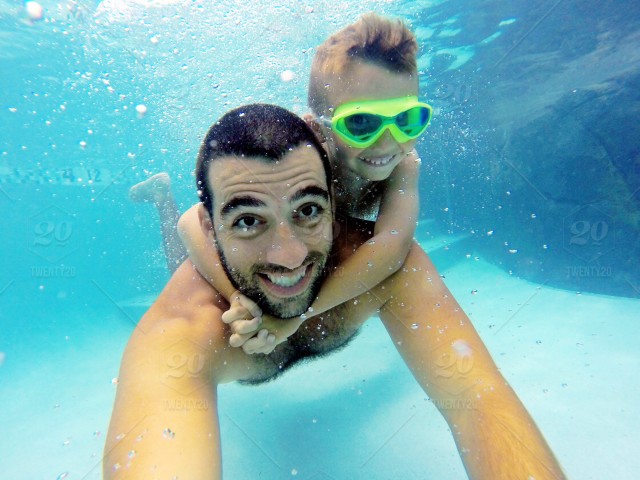 Go for a swim, post a pic
Tell the world why Calgary's swimming pools are vital, vibrant and wonderful places to play, swim, exercise, connect and build community.
Post a pic using the #saveyycpools hashtag on Instagram, Facebook or Twitter. Bonus points if it's a photo of an inner-city public pool!