"Two community pools that were at risk of being shut down due to city budget cuts will be spared from closure until the end of the year.
Councillors wouldn't reveal which pools were on the chopping block, but sources told Postmedia the targeted facilities are the community pools in the Beltline and Inglewood neighbourhoods."
Sign up to show your support
Print it, hang it, and let Calgarians know that their favourite inner-city public pools are facing closure at the end of the year.
Now is the time to rally together and show City Council how important these recreational facilities are to us all – today and in future. We need your help in spreading the word!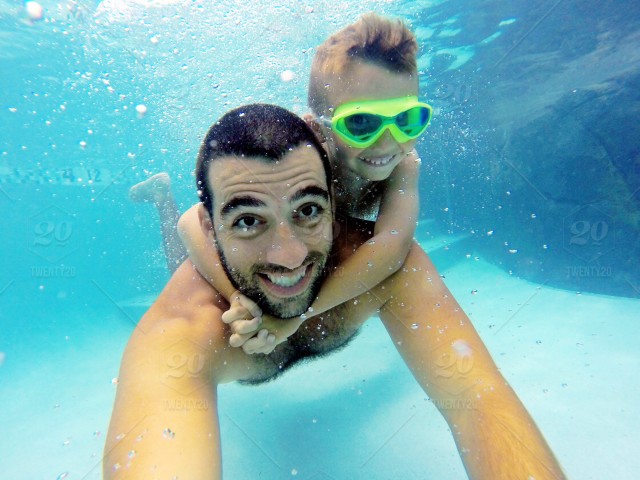 Tell the world why Calgary's swimming pools are vital, vibrant and wonderful places to play, swim, exercise, connect and build community.
Post a pic using the #saveyycpools hashtag on Instagram, Facebook or Twitter. Bonus points if it's a photo of an inner-city public pool at risk of closure!